Since April of 2019 Jordan Zlomislic has been consistently posting content as the Redblacks' junior reporter and now has over 300 articles posted on his own website "Lil' Z Big R".
Along with his Redblacks' website where he got his start in the sports media industry, Zlomislic has also been able to use the connections he's created to put out more content around the game of football. He started making small edits and highlight tapes for guys he met through the Redblacks' and they sometimes went on to post them on their social media.
When the players post the work he does, his name and his work is put in front of thousands of followers and only helps build a platform, a platform which he's used to get better with.
One way he has gotten better at his work has been going to trainings with guys like Coach Jean Guillaume or Sherrod Baltimore and filming them, then going through and editing the footage. Thats something Zlomislic did while working on his Ottawa football documentary.
Also while working on The Journey From The 613 documentary series, Jordan Zlomislic was introduced to the football community in Ottawa which he has learned to love. He realized the importance of football in the community in Ottawa and believes that the football in Ottawa should be looked at more around the world.
Hoping to make a difference, Zlomislic looks to use his platform to not only help publicize the football in Ottawa but also build on his portfolio and resume as he enters his senior year of high school in 2021. Doing so, he is going to start writing articles on a regular basis about the up and coming players from Ottawa, doing small scouting reports about them for coaches to see at the next level. Jordan also is looking to start a weekly podcast which he would talk about all the recent football news as well as talk to big figures in the game of football to provide insight and some storylines.
SEE SOME OF JORDAN'S MOST RECENT WORK BELOW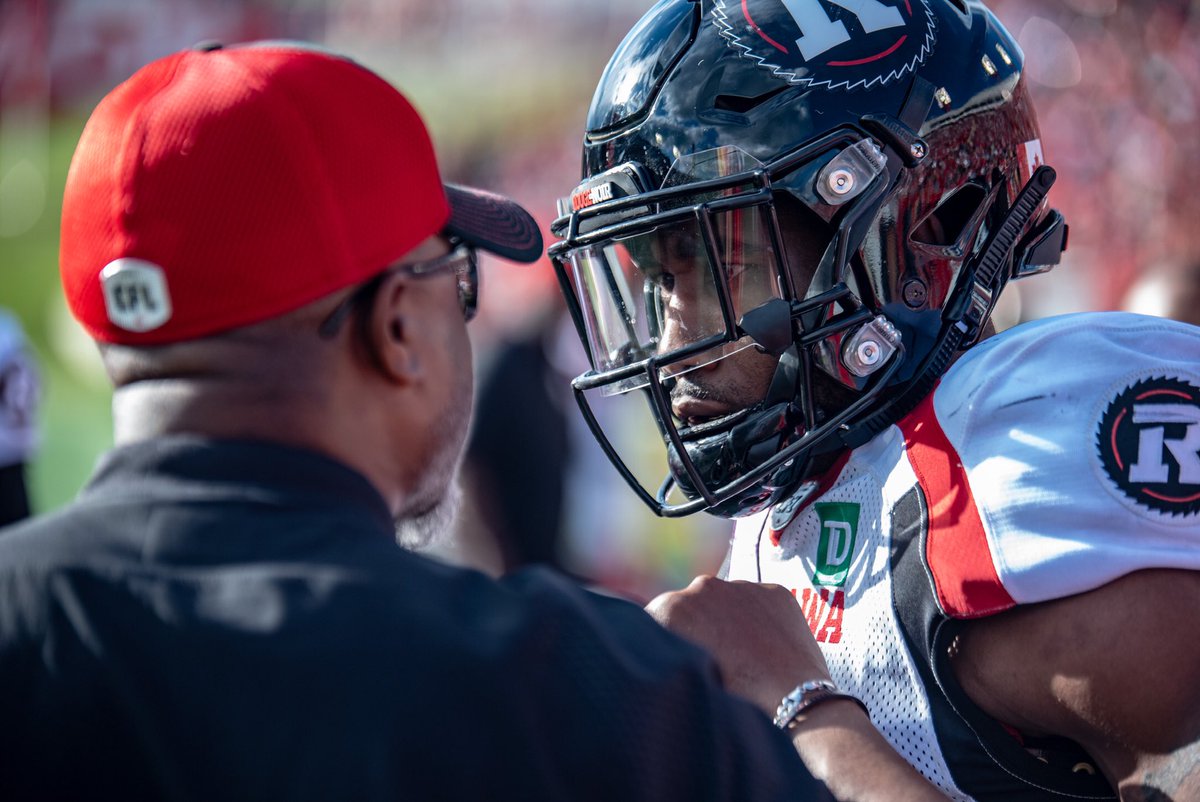 For those that would like to also see what JZ posts on his social media platforms, you may find him on instagram @JZM3DIA, on twitter @JordanZlomislic and on Youtube @JordanZlomislic