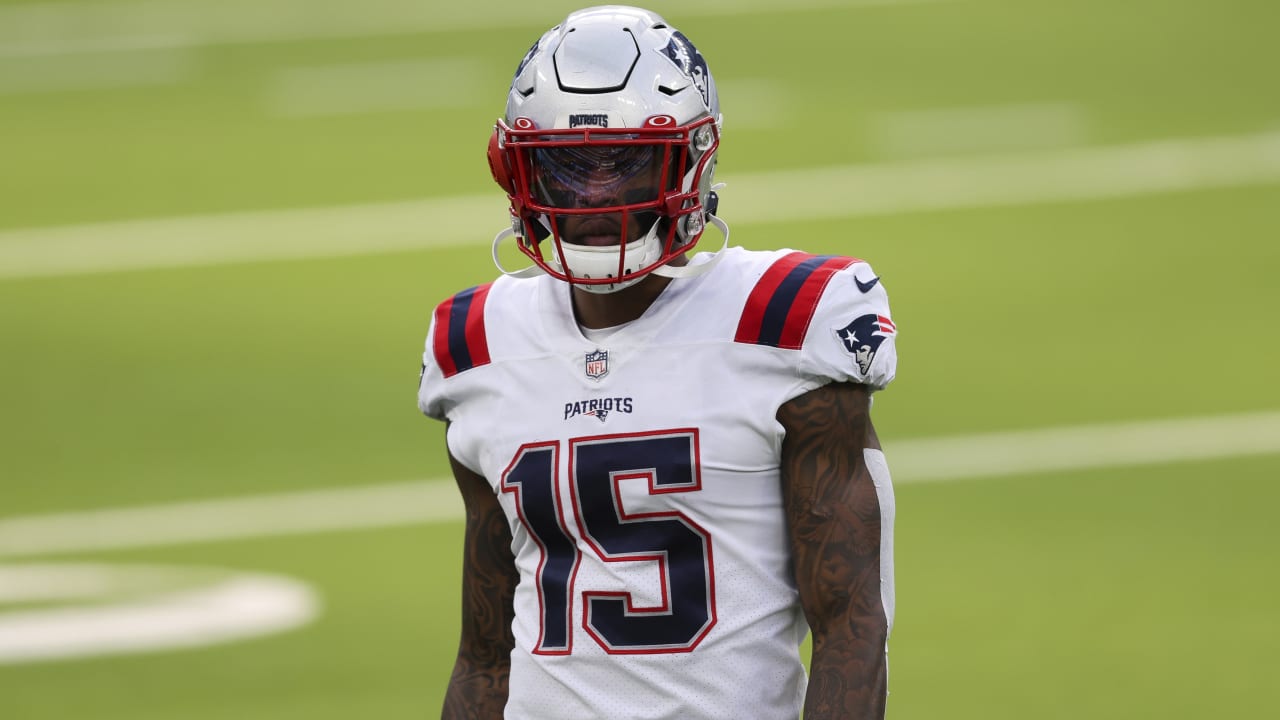 This 2021 NFL off-season we have been able to see 8 Canadian athletes sign contracts in the NFL. Prior to Friday, April 30th 2021 there were 21 Canadians set to play in the NFL in the 2021 NFL season but with eight players either drafted or signed following the draft now entering the NFL from Canada, there is 29 Canadian athletes set to put the helmets on for the 2021 NFL season. Of the 29 players, the only two positions without a Canadian in the NFL are quarterback and punter, meaning there is at least one Canadian at every other position in the NFL, but what does the positional breakdown look like? Check it out below.
EIGHT offensive skill position players: 4 tight ends, 3 wide receivers, 1 running back.
FOURTEEN linemen: 7 offensive linemen, 7 defensive linemen.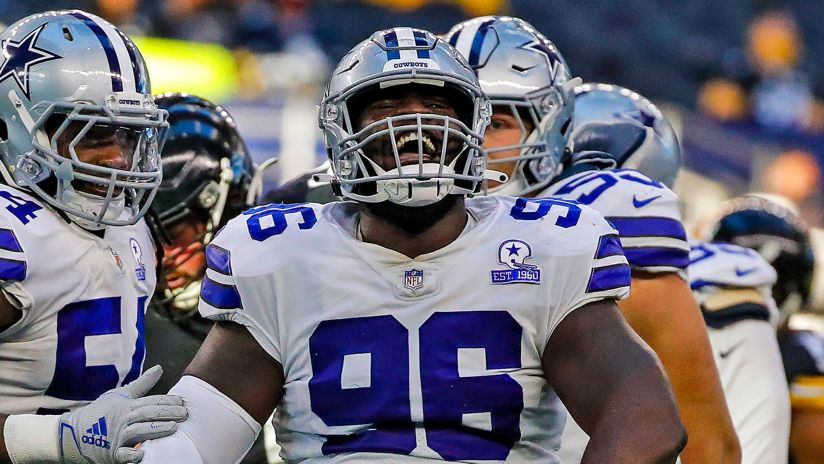 THREE defensive backs: 2 cornerbacks, 1 safety.
TWO special teamers: 1 long snapper, 1 kicker
TWO linebackers