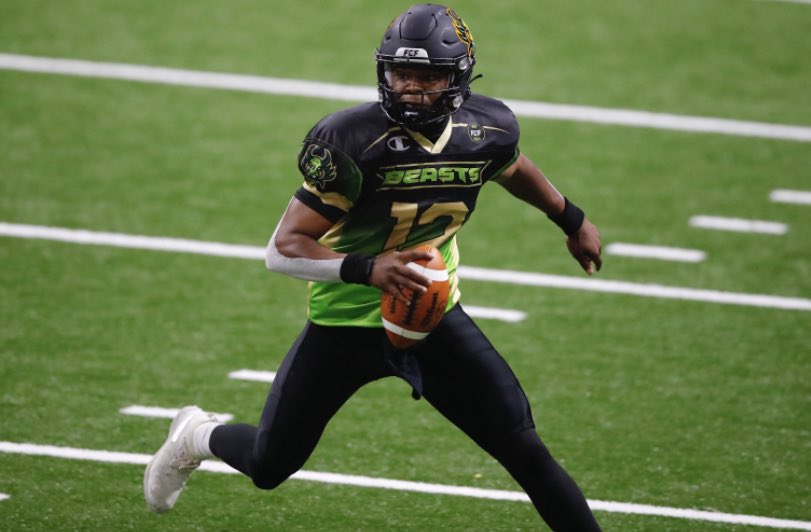 Over the last two NFL off-seasons nothing has been normal. The entire world, including the sports world has been forced to adapt to the ongoing coronavirus pandemic which has impacted a lot of football player's careers. At the beginning of the pandemic, all University Pro Days were cancelled, cancelling opportunities for non combine invitees to showcase their skills in front of the 32 NFL teams, later the NFL's training camp and pre-season were changed to voluntary and cancelled and then in July it was announced that the CFL would be cancelling their 2020 season. Those were just a few of the many things that came up and impacted a number of athletes trying to make it to a high level in football, not to mention the universities that missed out on the 2020 seasons and all of the players that may have been forced to retire, but as we get further into this pandemic and we see more things open up we are beginning to see more opportunities for athletes to showcase themselves, more specifically Free Agents.
Nearing the end of the 2020 calendar year we saw The Spring League kick-off their first ever regular season where a number of Free Agent football players played and had the opportunity to perform, some even getting opportunities in the CFL and NFL afterwards just like some players of the Fan Controlled Football League have been making a push to do. One of the players of the Fan Controlled Football League, TJ Edwards talked to me about his will to play in the NFL and what he is doing to get there. "I want to play in the NFL." he said, "Its something I've wanted to do for a long time now and now I am the closest I've ever been to that opportunity so to be able to be in the mix with the other free agents and this years draft class I'm doing a pro day with a group of free agents set up by my agency." Edwards' agent Perry Boler of Team Up Sports Consulting LLC has set up a Pro Day in Shreveport, Louisiana on Sunday, April 18th for all of the players he represents that are striving for an opportunity in the NFL though Edwards isn't the only Fan Controlled Football League player that will perform at the Pro Day.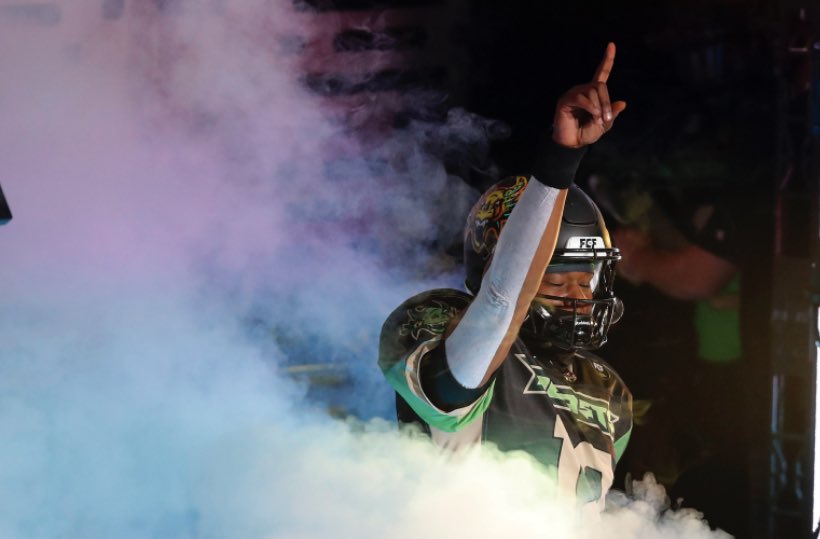 TJ Edwards will be alongside Ladarius Galloway, Caleb Lewis, Travonte Valentine, Joseph Boykin and Kavontae Turpin who all played in the FCFL with him as well and Edwards believes that the FCFL has helped him develop and get better as he continues his path to the NFL. When I talked with him on Friday he commented, "It was awesome to be able to compete against guys that played in the NFL and CFL before and also get coached by players and coaches that have been around a few hall of famers and it really was a confidence booster." He also told me, "I got better from the coaching and guidance. Coach Jenks helped me get in the league and really taught me a lot of NFL stuff and I've adapted to what NFL quarterbacks do so I'm very thankful for that opportunity."
That opportunity in the FCFL, where Edwards threw for 280 yards and 3 touchdowns and ran for an additional 197 yards and 3 scores clearly helped him adjust to the NFL and with the dream still alive to play in the league he believes he can provide a large impact with whichever team decides too bring him in. He told me, "I hope to impress all 32 teams and the CFL teams in my Pro Day but I think if anyone brings be in I will be a perfect team player, and I know I can help any team when I get the opportunity to do so."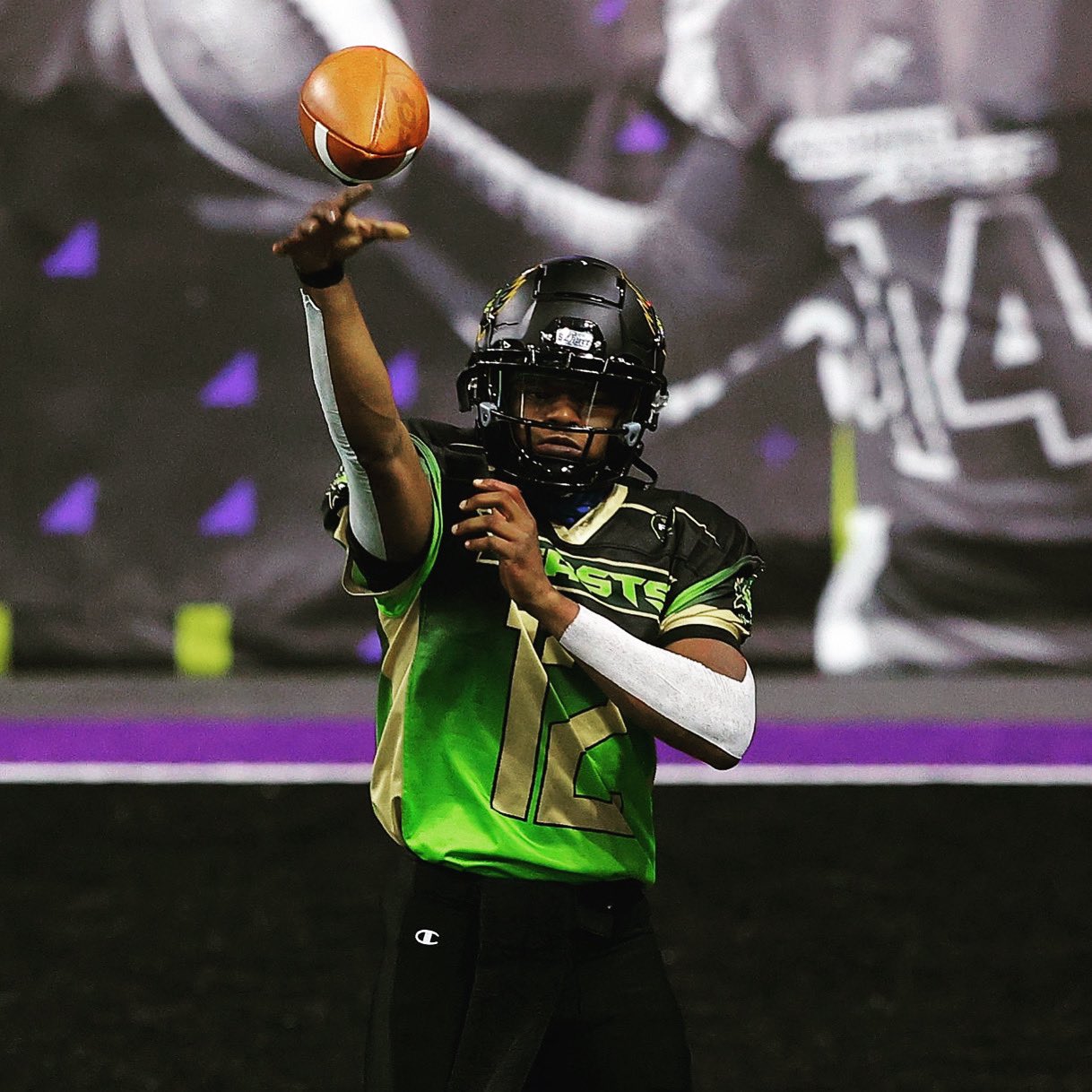 As mentioned, TJ Edwards will be performing at the Team Up Sports Consulting LLC Pro Day this Sunday in Shreveport, Louisiana alongside 5 other FCFL players so keep all eyes on TJ Edwards as he looks to make an impact on any team that decides to take him in.